Dear visuReal Pro user,
this is to provide you with important information on the operation of your visuReal Pro video centration system. The product has already been discontinued on March 31, 2021 for the delivery of hardware and provision of updates. Now the software app is finally "retired" and will be removed from the App Store. Please note the following dates and recommendations.
Your visuSolution Team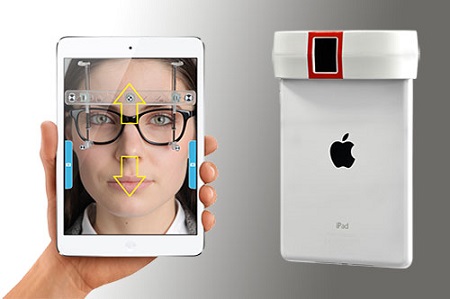 Software App End of Life - When?
Software App End of Life – November 12, 2021 – from this date the visuReal Pro app will no longer be available in the App Store.
Continued use and backup – If you still use your visuReal Pro and want to continue using it, you should do the following:
Create a backup of your iPad!
You can find information about this on the support page of Apple