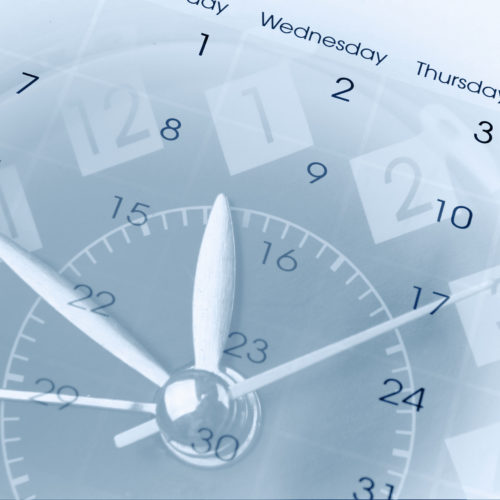 Events
Here you will find the next dates and events where we introduce ourselves and our products.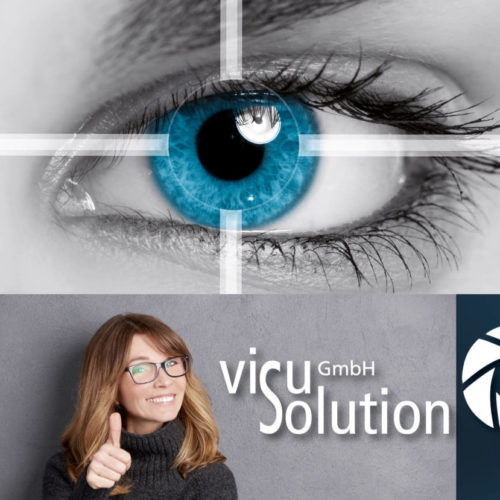 News
News from our daily business.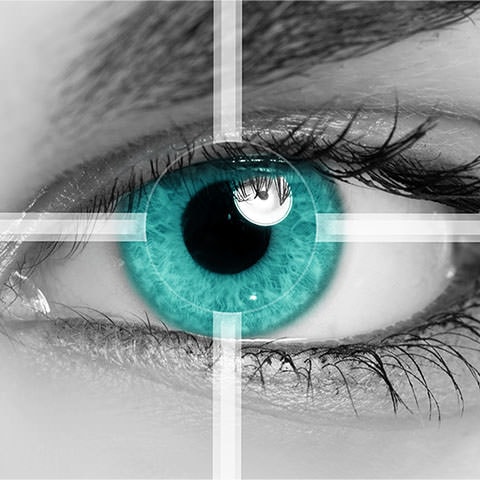 video centration
Optimal Vision – satisfied customers
Easy measurement, illustrative customer advice and fast processing for opticians who want to enable their customers a better vision in a short time. anytime and everywhere.