Der kleine Helfer für unterwegs.

Understanding in various situations, our visuPlus® systems make it possible. They are not only a visual aid, but also makes you hear. Thus, it provides more than a bit of independency in daily life, no matter where and when.
By means of the visuPlus® software the user can:
digitally magnify texts, e. g. the daily newspaper
write, e. g. magnify and fill transfer forms
let read-aloud thanks to ABBYY OCR
configure contrast colours
use the internet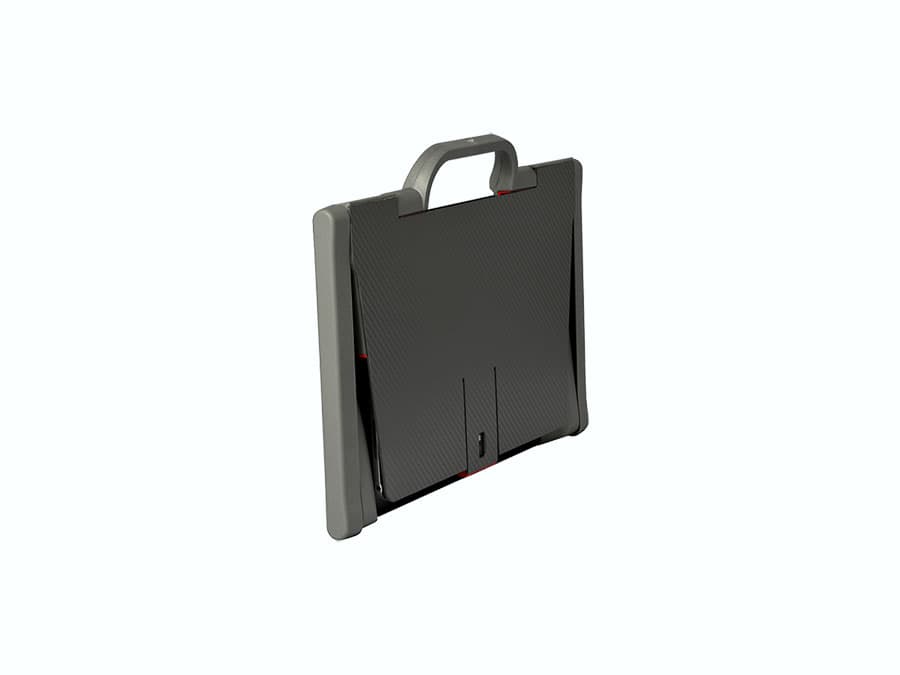 The operation is really easy thanks to the intuitive menu.
The device is light, mobile and portable. With a battery run of up to 9 hours and a weight of 2800g, the user is perfectly equipped for school and office. visuPlus® active combines the best of small magnifying glasses and huge screen readers and nearly fits into any pocket.
technical data:
enlargement up to 75 times
weight (standing holder): 2,2kg
dimensions (standing holder): 40 x 27cm
max. height: 24 cm
Tablet-PC Samsung Galaxy Note Pro
screen diagonal of 31cm (12,2")
power supply: up to 9 hours
WiFi