Our modified support hours
Summer time is holiday time! So, we are also going on holiday.
From 9.8. to 13.8.2021 visuSolution GmbH will be closed!
Our telephone support will be there for you in reduced summer staffing during this time!
Our summer support
from 09.08. to 13.08.2021
Mondays – Fridays from 9 a.m. to 4 p.m.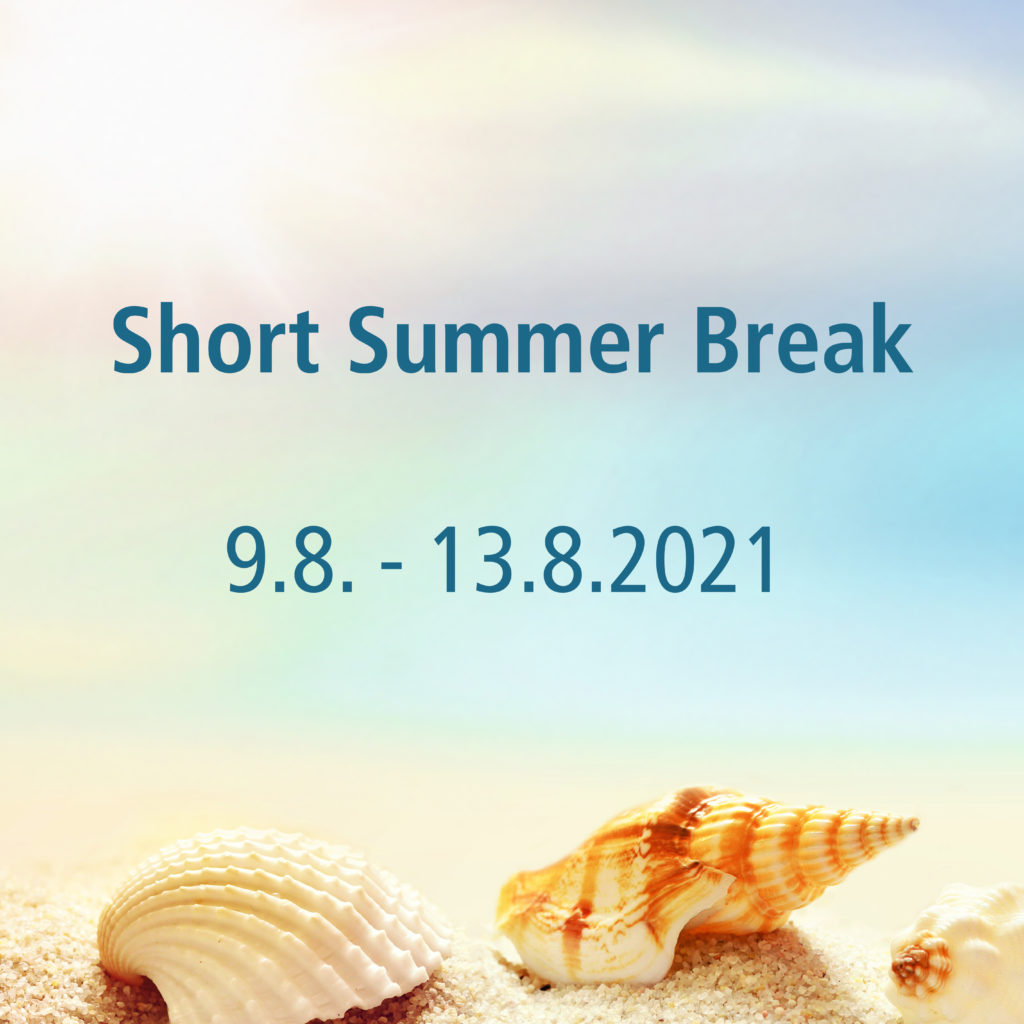 Our services during this time
During this you can:
– call us and send us an e-mail
– place orders
– get license activations
– get help via remote control
The production, shipping / returns and accounting departments are not staffed during the company holidays.
After 13 August, we will be back in full operation and at our usual business hours!
Relax and enjoy the summer!
Best regards
Your visuSolution Team