Classic is becoming a high-flyer
visuReal Premium is just what you are looking for, if you want to have a visual highlight in your shop and place great value on a customized system. If you and your visuReal get used to each other, then just keep the old one.
Our classic has sharp images at all times and if you want it even sharper than the equipment upgrade to a full HD camera is just the right thing for you. The light conditions are recognized and balanced and like always you`ll have all data at a glance.
As you see, visuReal Premium is our classic that is state-of-the-art offering an HD camera and customized solutions.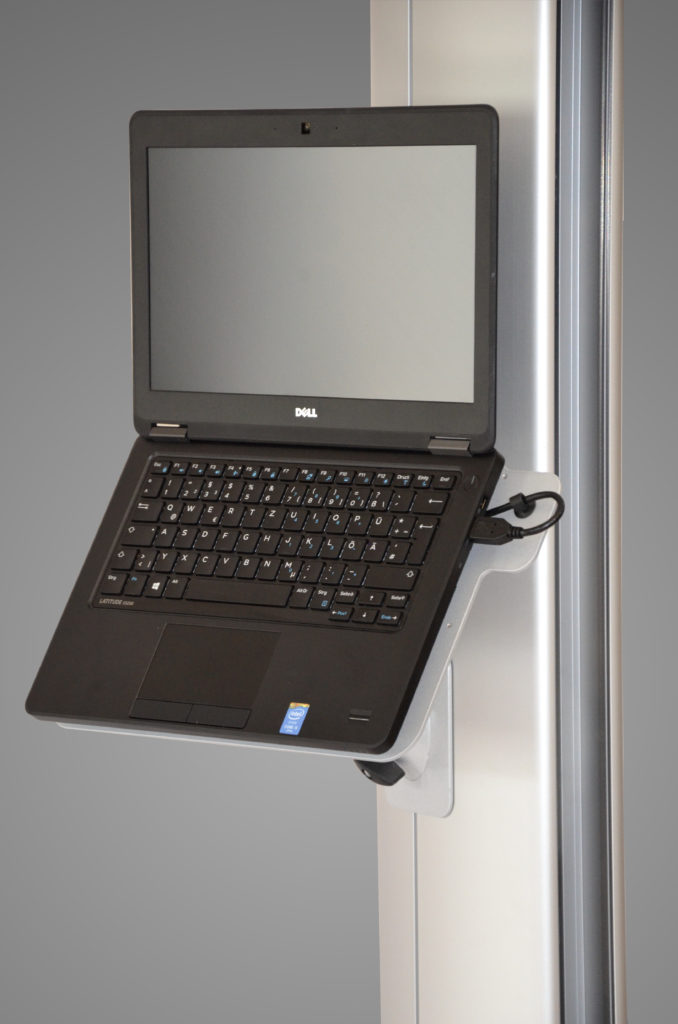 All visuReal Premium versions provide you:
perfect integration in their room concept: with diverse assembly options and different colour designs
optimal workflow without waiting, thanks to the data network solution – especially advantageous when the shop is crowded
fast and easy data processing thanks to interface linking to order systems
individual working with a customized configuration
perfect centration thanks to the integrated lens database
Interested? We look forward to your call and gladly advise you to your personal wishes.
technical data
power supply: 230 V, 50-60 Hz
connections: USB 2.0, UVC-support
height: 204 cm
foot: 40 cm x 47 cm (B x T)
corpus: 14 cm x 23 cm (B x T)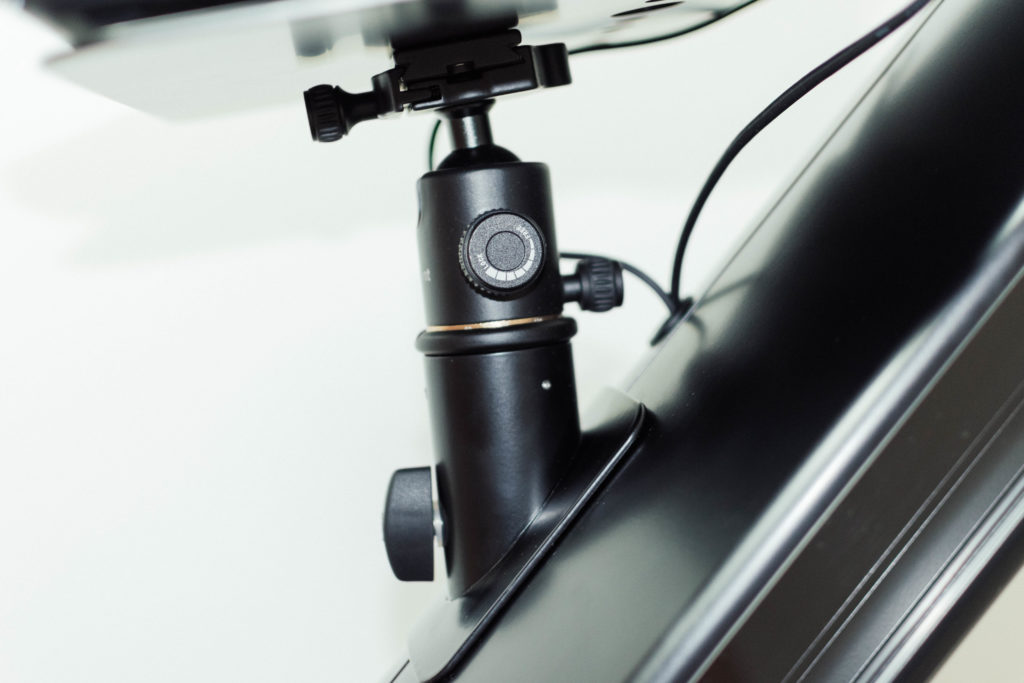 FAQ
Do you want to learn more about visuReal Master? Then please have a look at the visuReal Master FAQ-page.